With the scientific spirit of steadiness and carefulness, all products must be strictly checked by every procedure to get the best quality. Advanced production equipment from abroad, turned scientific studies into top technology and production. all are to ensure the precise processing and perfectly show the design of product.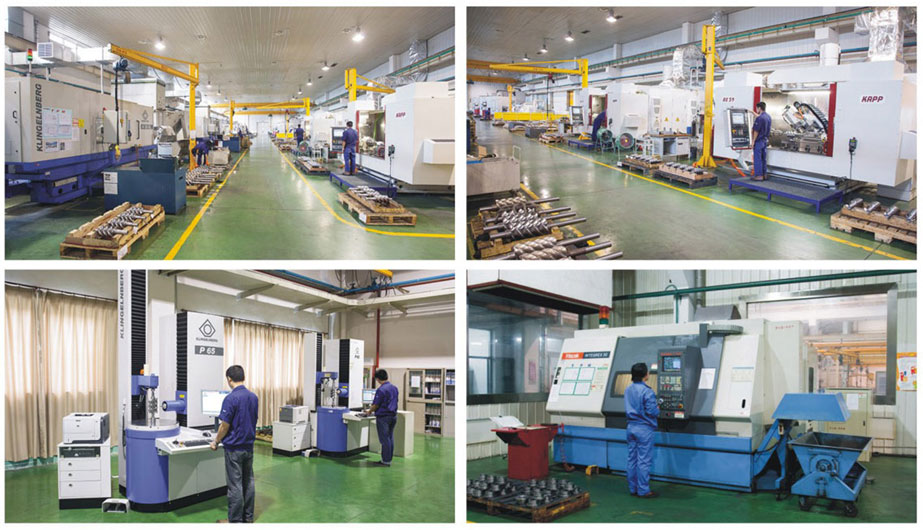 Stable One-shaft Structure Permanent Magnet(PM) Motor
PM motor directly connect with airend by one shaft.
Compact structure without belt or gears reduces mechanical loss.
No bearing in PM motor results in no bearing fault. Transmission rate is 100%.
Neodymium Boron magnet will not lose magnetism until 120℃ and is durable.
Stator coil is wrapped by corona resistant wires which is electrical insulated. The operating life would be longer.