The second storage center of B ∝ D is grand opening
Release time:2019-4-29 14:53:00 Clicks:
On April 26, the second storage center of B ∝ D is grand opening in Cixi who's in Zhejiang province. The Chairman of B∝D , director of sales, general manager of Zhejiang storage center, the agent of B∝D ,and friends of crew air compressor industry participate the inauguration . It means that the B ∝ D new retailing ,wich belong the initiate measures of screw air compressor industry will going to comprehensive development .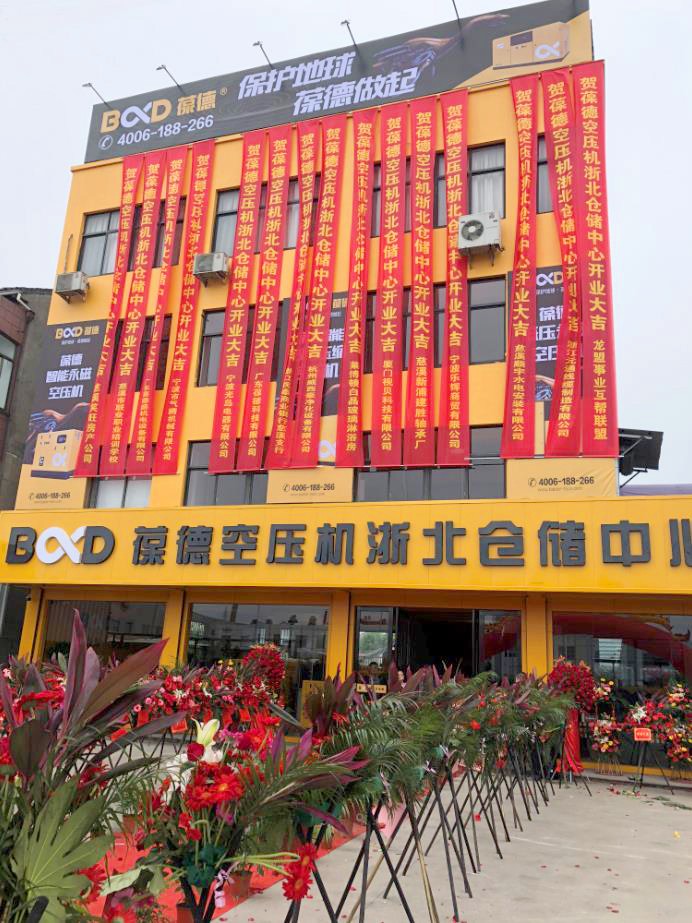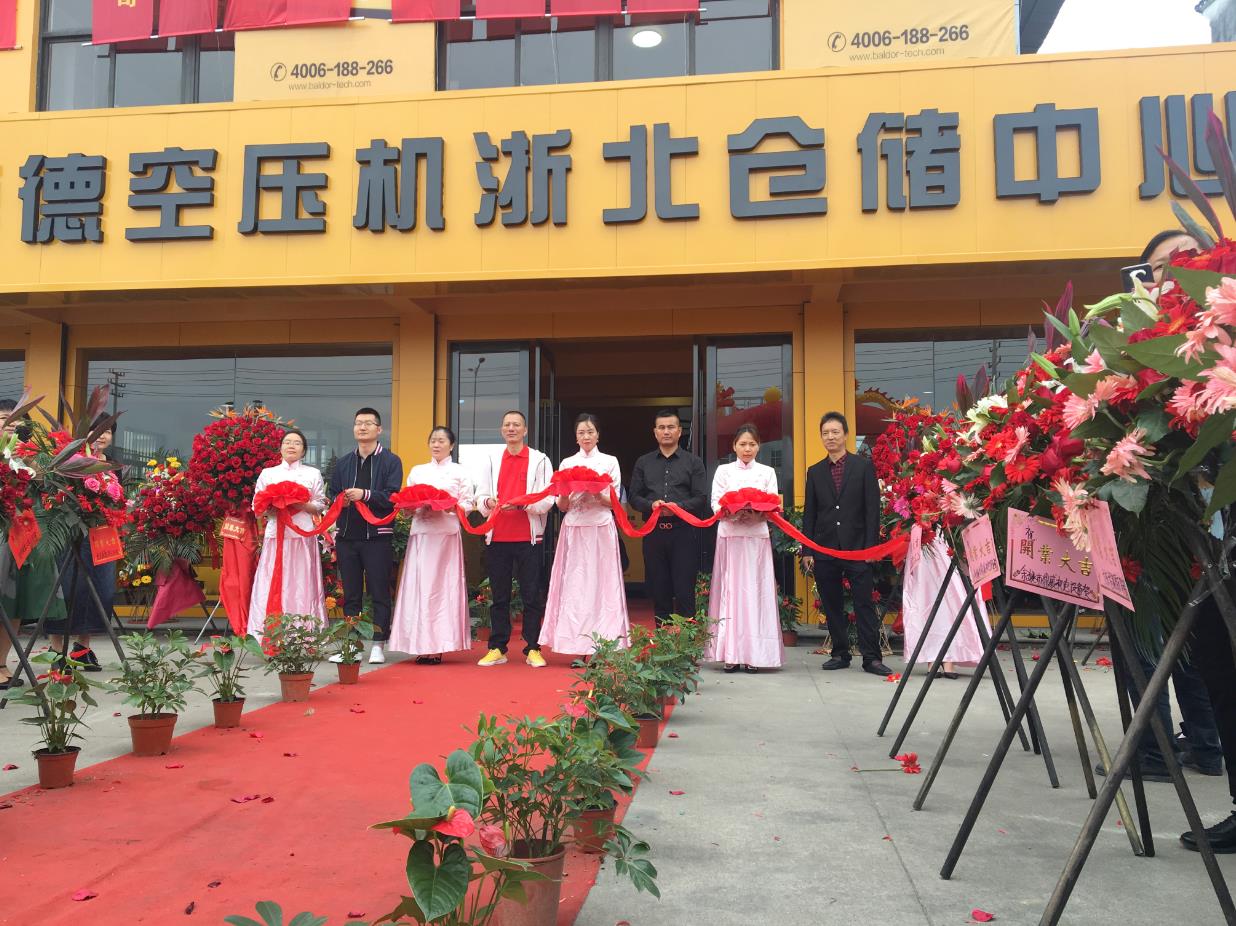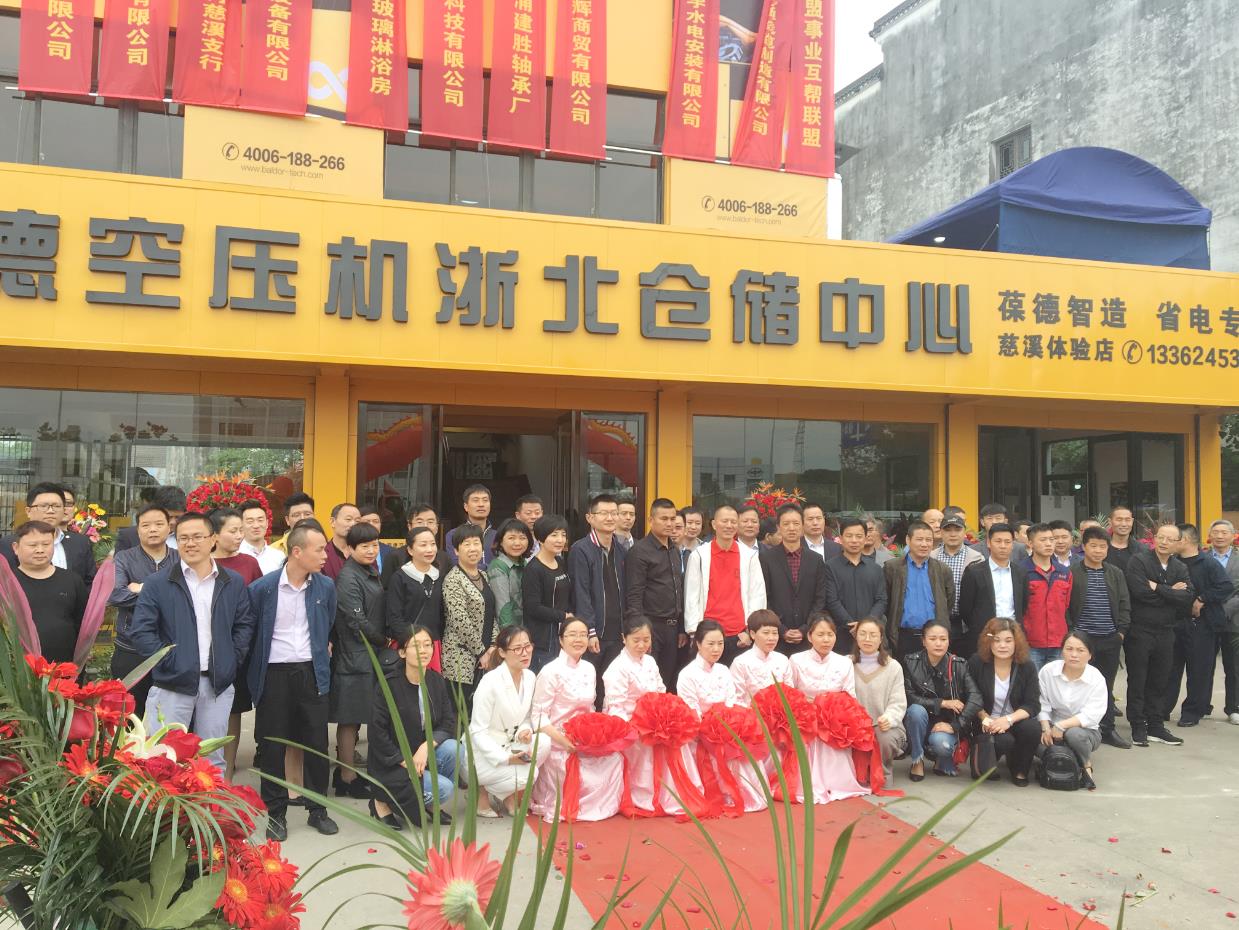 Zhejiang province is one of the economic heavyweight in China. And Ningbo not only the economic center of Zhejiang province but also the economic center of south of Yangtze River Delta. The storage center of Ningbo will make full use of its advantages in resources to expedite logistics speed . We have a great aim that customer can get the screw air compressor on next day while they finished order.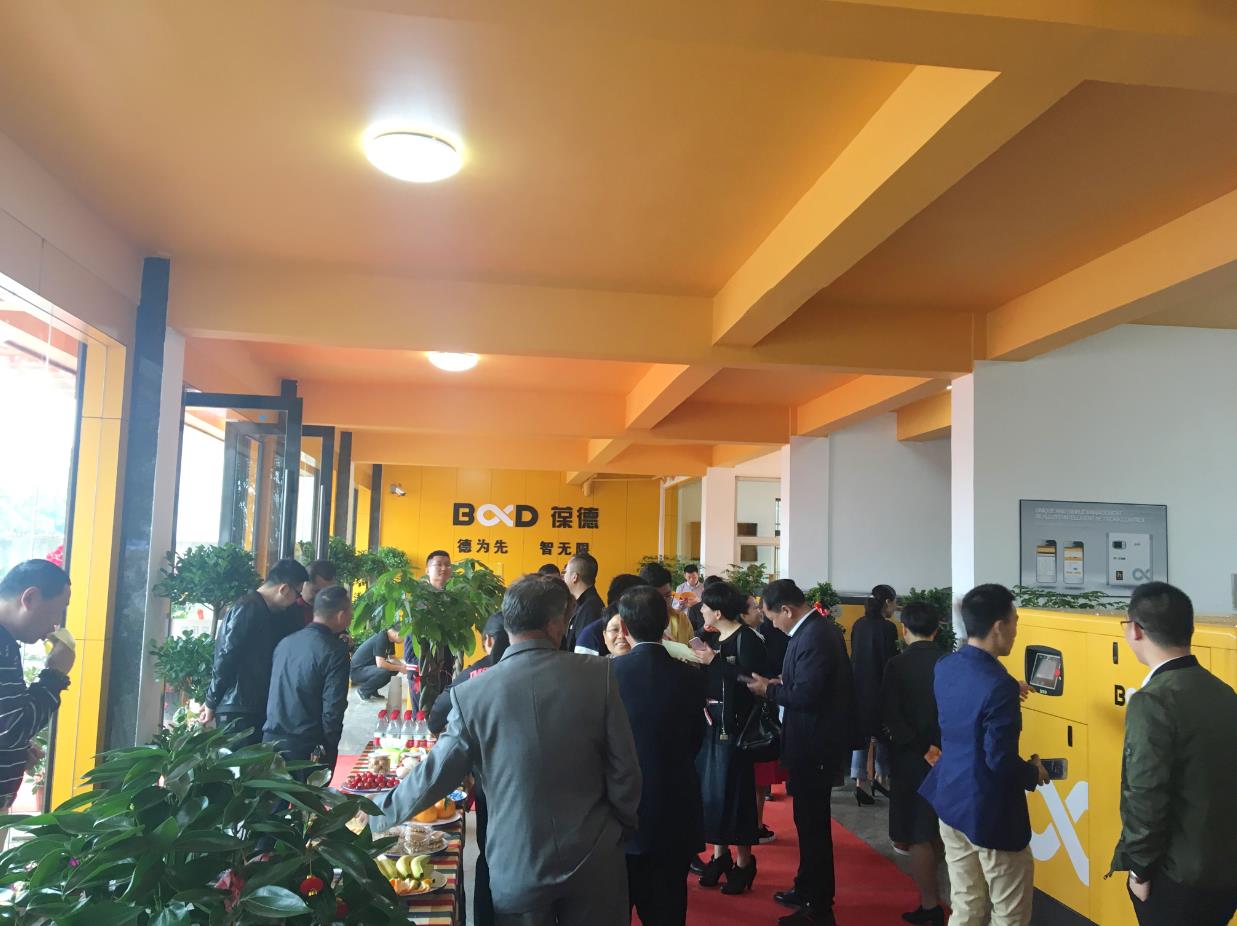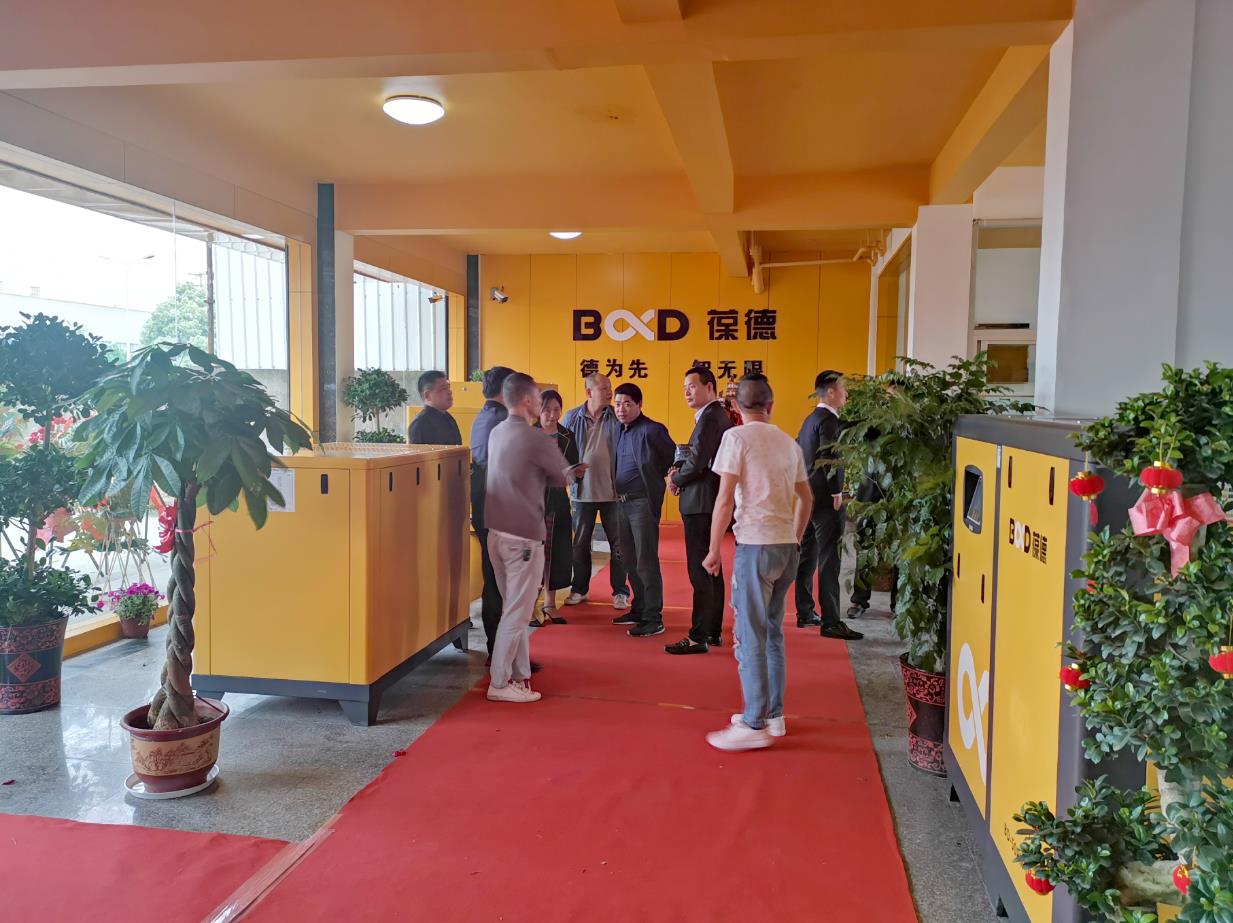 In the future we will set up more storage center all over the country to meet the customer's need with swift transportation service .