B∝D New Factory Project
Release time:2017-11-30 10:23:23 Clicks:
B∝D new factory project is successfully signed
On the 3rd of May, Sanshui Dist. Government held the signing ceremony for the major project. They witnessed the official signing of B∝D new factory construction project.
B∝D new factory, together with old factory, plan to build up R&D center, operation center, brand marketing centerm, standard industrial park, as well as the first standard smart air compressor production base. Chairman of Guangdong Baldor-tech Co., Ltd, Guo Zhenfa, is very confident for the future development with the support from government.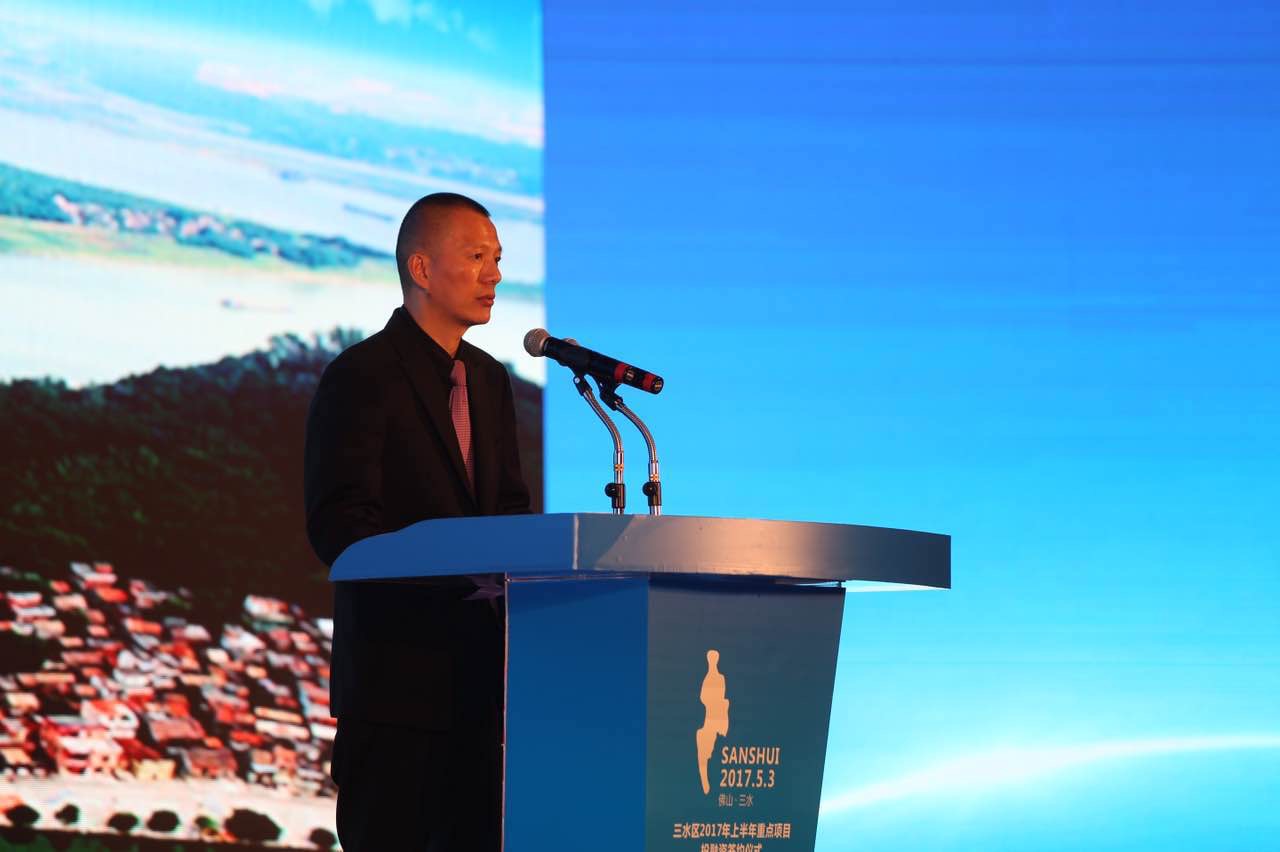 Due to fast development and innovation, old factory can not meet future development needs any more. We are being bigger and stronger. The new project, building up new production base covering an area around 82,000 ㎡, will help us create a bigger platform for future production, R&D and sales. It's an important start for the planning of next five-years.